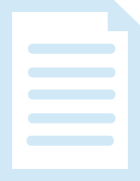 The High-Level Meeting on AIDS took place in 2011. More than 30 Heads of State, Government and Vice-Presidents attended the meeting. On the final day of the High-Level Meeting on AIDS, UN Member States adopted a resolution which will guide country responses to HIV over the next five years.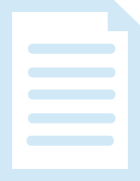 The outcome document for the Millennium Development Goals Summit was adopted by the General Assembly by consensus on 22 September 2010. It includes an action agenda for achieving the goals by 2015.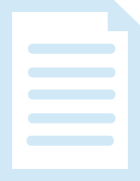 In resolution 63/155 on intensification of efforts to eliminate all forms of violence against women, the General Assembly recognized that violence against women was rooted in unequal power relations between men and women and constituted an impediment to the ability of women to make use of their capabilities. This report contains information provided by Member States on their follow-up activities to implement this resolution.