The aim of this policy brief is to highlight some linkages between gender and economics, especially trade, in the context of the post-2015 development agenda and propose future targets and indicators for the areas covered by Goals 3 and 8. Indeed, only if women are economically empowered can they benefit from the opportunities arising from expanded trade. In turn, trade can play its role of "enabler" of development if flanking economic and social policies are in place.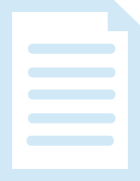 In resolution 63/155 on intensification of efforts to eliminate all forms of violence against women, the General Assembly recognized that violence against women was rooted in unequal power relations between men and women and constituted an impediment to the ability of women to make use of their capabilities. This report contains information provided by Member States on their follow-up activities to implement this resolution.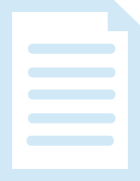 The present report is the sixth World Survey on the Role of Women in Development. In its resolution 59/248, the General Assembly requested the Secretary-General to update the World Survey in 2009. In its resolution 60/210, the Assembly decided that the theme for the survey would be "women's control over economic resources and access to financial resources, including microfinance".