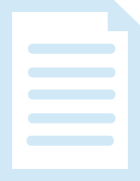 The High-Level Meeting on AIDS took place in 2011. More than 30 Heads of State, Government and Vice-Presidents attended the meeting. On the final day of the High-Level Meeting on AIDS, UN Member States adopted a resolution which will guide country responses to HIV over the next five years.
The Commission on Information and Accountability for Women's and Children's Health presented an advance copy of its final report, "Keeping Promises, Measuring Results". The report recommends a 10-point accountability framework to increase the likelihood that the USD $40 billion pledges made towards the Strategy for Women's and Children's Health are honoured and spent in the most effective way to save lives.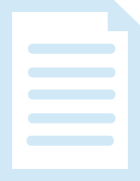 The outcome document for the Millennium Development Goals Summit was adopted by the General Assembly by consensus on 22 September 2010. It includes an action agenda for achieving the goals by 2015.