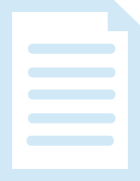 In resolution 63/155 on intensification of efforts to eliminate all forms of violence against women, the General Assembly recognized that violence against women was rooted in unequal power relations between men and women and constituted an impediment to the ability of women to make use of their capabilities. This report contains information provided by Member States on their follow-up activities to implement this resolution.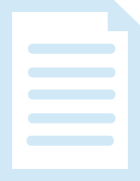 The present report is a review of implementation of the Beijing Declaration and Platform for Action, the outcomes of the twenty-third special session of the General Assembly and its contribution to shaping a gender perspective towards the full realization of the Millennium Development Goals, as mandated in Economic and Social Council resolution 2009/15.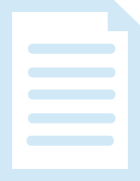 The present report is the sixth World Survey on the Role of Women in Development. In its resolution 59/248, the General Assembly requested the Secretary-General to update the World Survey in 2009. In its resolution 60/210, the Assembly decided that the theme for the survey would be "women's control over economic resources and access to financial resources, including microfinance".