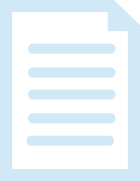 Pursuant to resolution 65/190 of the General Assembly, the present report provides information on measures by Member States and activities within the United Nations system to tackle trafficking in women and girls. Conclusions are drawn and specific recommendations for future action made.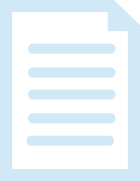 In resolution 63/156, the General Assembly highlighted the need to protect and assist all victims of trafficking, with full respect for their human rights. It outlined concrete measures, addressing them to States and other stakeholders, to prevent and eliminate trafficking in persons, especially women and children. The present report addresses this issue.
Half of international migrants' 95 million are women and girls. Yet, despite substantial contributions to their families at home and communities abroad, the needs of migrant women continue to be overlooked and ignored. The State of World Population 2006 report examines the scope and breadth of female migration, the impact of the funds they send home to support families and communities, and their disproportionate vulnerability to trafficking, exploitation and abuse.