The document discusses the two major challenges to development in Latin America and the Caribbean today: to achieve greater equality and to make development sustainable for future generations.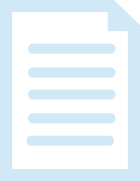 The publication analyses the progress of gender equality in the region 15 years after the approval of the Beijing Platform for Action, 10 years after the drafting of the Millennium Development Goals and three years after the adoption of the Quito Consensus at the tenth session of the Regional Conference on Women in Latin America and the Caribbean, held in 2007.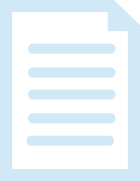 The present report responds to General Assembly resolution 60/140. It reviews steps taken by the Assembly during its sixtieth session to promote the achievement of gender equality through the gender mainstreaming strategy, by assessing the extent to which resolutions have taken into account gender perspectives and made specific recommendations for action. The report reviews from a gender perspective the resolutions submitted by the committees of the Assembly as well as outcomes of major events, including the 2005 World Summit, the second phase of the World Summit on the Information Society, and the High-Level Meeting on HIV/AIDS. It further reviews the extent to which selected documentation, submitted as reports and notes of the Secretary-General, has supported attention to gender perspectives in the deliberations and outcomes of the Assembly.