The document discusses the two major challenges to development in Latin America and the Caribbean today: to achieve greater equality and to make development sustainable for future generations.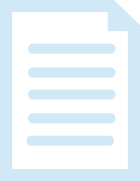 The report sets out a universal agenda to eradicate extreme poverty by 2030, and deliver on the promise of sustainable development. The high-level panel on the Post-2015 Development Agenda was co-chaired by Indonesian President Susilo Bambang Yudhoyono, Liberian President Ellen Johnson Sirleaf and United Kingdom Prime Minister David Cameron.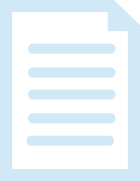 The publication analyses the progress of gender equality in the region 15 years after the approval of the Beijing Platform for Action, 10 years after the drafting of the Millennium Development Goals and three years after the adoption of the Quito Consensus at the tenth session of the Regional Conference on Women in Latin America and the Caribbean, held in 2007.