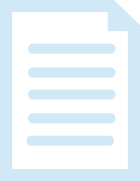 A progress report to World Health Assembly World Health Organization (WHO), 2011.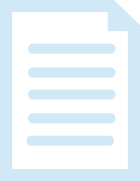 This progress report examines a plan to tackle problems of poor nutrition through awareness campaigns and policies involving health, education and agriculture.
Studies indicate that the practice of Female Genital Mutilation (FGM) has changed in a number of ways. Most encouragingly, the practice is declining. This can be observed when looking at data from countries in which at least two surveys are available, showing that the prevalence has reduced in a number of countries.