The purpose of this policy brief is to offer stakeholders some suggestions on elements and data that may help them to assess whether they are implementing the new sustainable development framework in a gender-sensitive manner.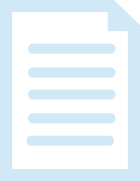 This guidance note sets out common principles and standards for gender equality marker systems that track and report on allocations and expenditures for gender equality and women's and girls' empowerment. It is expected to guide the development of an effective and coherent approach for tracking resources that support gender equality results with agreed upon parameters and standards inside the UN system. This would allow for UN system-wide reporting with regard to funds contributing to promoting gender equality. This guidance note is intended to provide direction for individual entities instituting or improving their gender equality marker systems.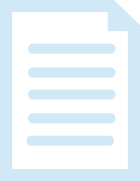 This note provides an overview of existing gender equality markers and reviews issues relating to the tracking and monitoring of investments related to gender equality and women's empowerment. It is intended as an input into the development of a guidance note for the United Nations system on principles and standards for the design, implementation and reporting systems on investments that support gender equality and women's empowerment in the UN system.