The purpose of this handbook is to provide national human right institutions with tools and guidance on how to integrate reproductive rights into their work.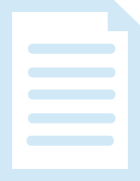 A progress report to World Health Assembly World Health Organization (WHO), 2011.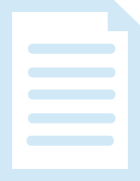 This progress report examines a plan to tackle problems of poor nutrition through awareness campaigns and policies involving health, education and agriculture.