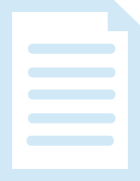 Pursuant to General Assembly resolution 68/140, the present report provides information on the status of women in the United Nations system during  the reporting period from 31 December 2011 to 31 December 2013, including progress made and obstacles encountered in achieving gender balance and up-to-date statistics and recommendations for accelerating progress.
This report highlights examples of approaches which can work to advance gender equality goals in public administration, and proposes policy and programming recommendations for further action, including specific entry points for the United Nations Development Programme to advance women's equal participation in public administration.
This report sets out a detailed analysis of the fisheries sector and its prospects for value-addition and social inclusiveness, with a focus on women.