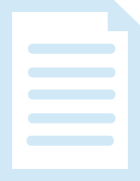 The present report examines the extent to which women's and girls' access to and participation in formal and non-formal education and training translate into full employment and decent work. It provides recommendations for consideration by the Commission on the Status of Women.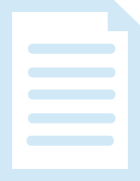 The present report is a review of implementation of the Beijing Declaration and Platform for Action, the outcomes of the twenty-third special session of the General Assembly and its contribution to shaping a gender perspective towards the full realization of the Millennium Development Goals, as mandated in Economic and Social Council resolution 2009/15.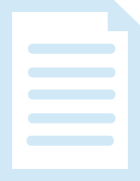 The present report summarizes measures taken and progress achieved in the follow-up to and implementation of the Fourth World Conference on Women and the special session of the General Assembly entitled "Women 2000: gender equality, development and peace for the twenty-first century", especially in mainstreaming a gender perspective in entities of the United Nations system.