The report summarizes the findings of the consultation facilitated by the United Nations system since August 2012. An unprecedented series of consultations were held with people the world over to seek their views on a new development agenda to build on the successes of the Millennium Development Goals (MDGs). This conversation responds to a growing call for active participation in shaping the 'world we want'. Taking place well before governments sit down to negotiate and finalize such a new agenda, the consultations underway provide evidence and perspectives to governments on the challenges people face in improving their lives and those of their families and communities.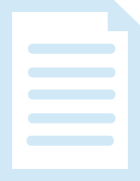 This guidance note sets out common principles and standards for gender equality marker systems that track and report on allocations and expenditures for gender equality and women's and girls' empowerment. It is expected to guide the development of an effective and coherent approach for tracking resources that support gender equality results with agreed upon parameters and standards inside the UN system. This would allow for UN system-wide reporting with regard to funds contributing to promoting gender equality. This guidance note is intended to provide direction for individual entities instituting or improving their gender equality marker systems.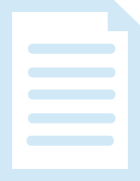 This note provides an overview of existing gender equality markers and reviews issues relating to the tracking and monitoring of investments related to gender equality and women's empowerment. It is intended as an input into the development of a guidance note for the United Nations system on principles and standards for the design, implementation and reporting systems on investments that support gender equality and women's empowerment in the UN system.