Partner spotlight: Japan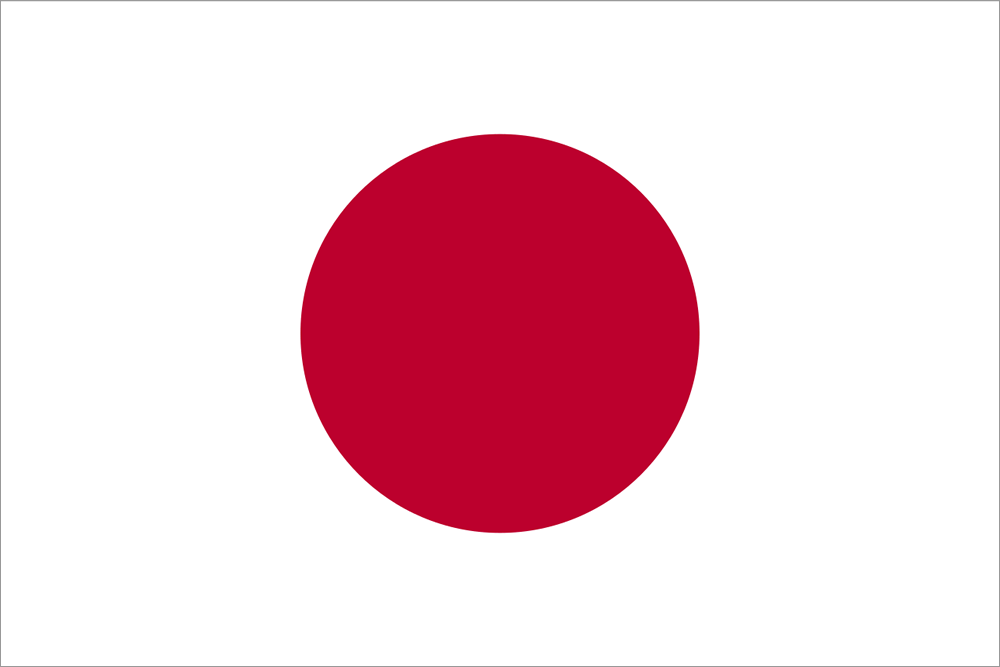 The partnership between the Government of Japan and UN Women has grown steadily, closely linked to the national gender and development priorities identified by Japan, and the country's leading role regionally and internationally. The Government of Japan recognizes the role of women in contributing significantly to the national economy, as well as in the household. This has led to greater investment in women's labour force participation, women's leadership, and retention, both in the public and private sectors. The application of a gender perspective and policies is impacting the Japanese society and economy, and empowering women within Japan and beyond.
Japan's development cooperation priorities are also imbued with a gender equality perspective that has translated into support for UN Women's work on women's and girls' education, building food security for women and families, and ensuring that efforts in crisis response and management consider women's leadership, accessibility to resources, and need for protection. Since 2018, Japan has championed UN Women's leadership, empowerment, access, and protection (LEAP) programmes to support women affected by conflict and humanitarian crises. Japan recommitted to the work of the programme in 2020.
Since the establishment of UN Women, the Government of Japan has generously contributed to the entity, largely through other resources. Between 2011 and 2020, Japan provided an aggregate contribution of USD 156.8 million. In 2020, Japan was the sixth-largest total government contributor with USD 22.5 million and the thirteenth-largest government contributor to regular resources with USD 3.9 million.
Japan is a strong advocate for gender equality and UN Women.
Partner profile: Japan
Motegi Toshimitsu, Japanese Minister for Foreign Affairs
The Government of Japan is a vital partner in UN Women's mission to achieve gender equality and women's empowerment. In an interview with UN Women, Japan's Minister for Foreign Affairs, Motegi Toshimitsu, highlights why realizing gender equality is an important goal for Japan.